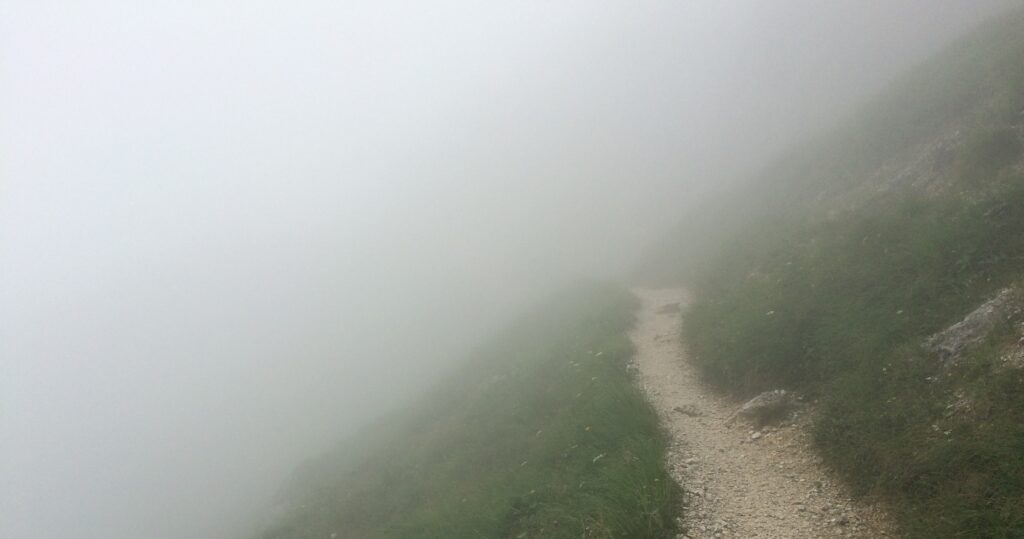 Offer
As a systemic therapist, I work with individuals (110 EUR/50 minutes), couples (200 EUR/90 minutes) and families (200 EUR/90 minutes) as well as groups.
To address challenges related to achieving professional goals, I also offer individuals (110 EUR plus VAT/50 minutes) short- or medium-term support through coaching.
I offer supervision to individuals (110 EUR plus VAT/50 minutes) and to teams in organizations. In the organizational context, my goal is to assist in optimizing communication, job satisfaction, and occupational best practices.
Together with my colleague Benjamin Wagner, I founded the project MANNSBUILDER against the backdrop of social developments around the topic of being a man and masculinit(ies). On the one hand, it is made of a group for men, which meets every two weeks and offers the opportunity of a process-oriented exchang among men. On the other hand, it consists of a podcast that we host on this thematic focus. As part of our project, we also offer various seminars and lectures.
Conceptualizing and presenting continuing/advanced education seminars through non-traditional approaches to subject matter, such as the use of experts from outside the specific subject matter, provides an important incentive to pursue topics of interest. The symposium "Das Geheimnis hinter Geheimnissen" ("The Secret behind Secrets") for example, was hosted in cooperation with Oesterreichische Arbeitsgemeinschaft fuer systemische Therapie und systemische Studien (OEAS).
Appointments
Appointment bookings and inquiries regarding the first interview, the course of a series of psychotherapy or coaching sessions and my obligation to confidentiality can be directed to me in person, by telephone or by e-mail.
If for specific reasons a visit to my practice is not possible, I also offer online and telephone/video psychotherapy. Home visits are also possible, on a case-by-case basis.
At the moment I unfortunately do not have any capacities available and therefore can not take on any new clients for now. As of January 1st, 2024 at the latest, I will be able to offer new appointments and also schedule them on Saturdays. If you would like to be placed on my waiting list, please feel free to contact me by phone or email.